After what seemed like an eternity of waiting, Mr Robot 2.0 (season 2) comes back to a twisted dark start that continues to shock and awe the audience.
Back in 2015, Sam Esmail blew the minds the tv drama world with an innovated series aimed squarely at the underserved tech enthusiast market, but this wasn't merely a show for geeks who had a passion for nit-picking details and dark humor. It was a innovative dark drama that explored the depth of mental disorders, addiction, and the seedy dark world of hacking and social engineering.
This season, Esmail hits the ground running to bring us right back into the devastated world of a post hack E-Corp. Well, the devastation is purely on the endless collateral damage of millions of banking customers suddenly in limbo. There are always casualties in war, and in fsociety's war on E-Corp, the casualties are great, and they are losing the battle against an enemy that has yet still infinite reserves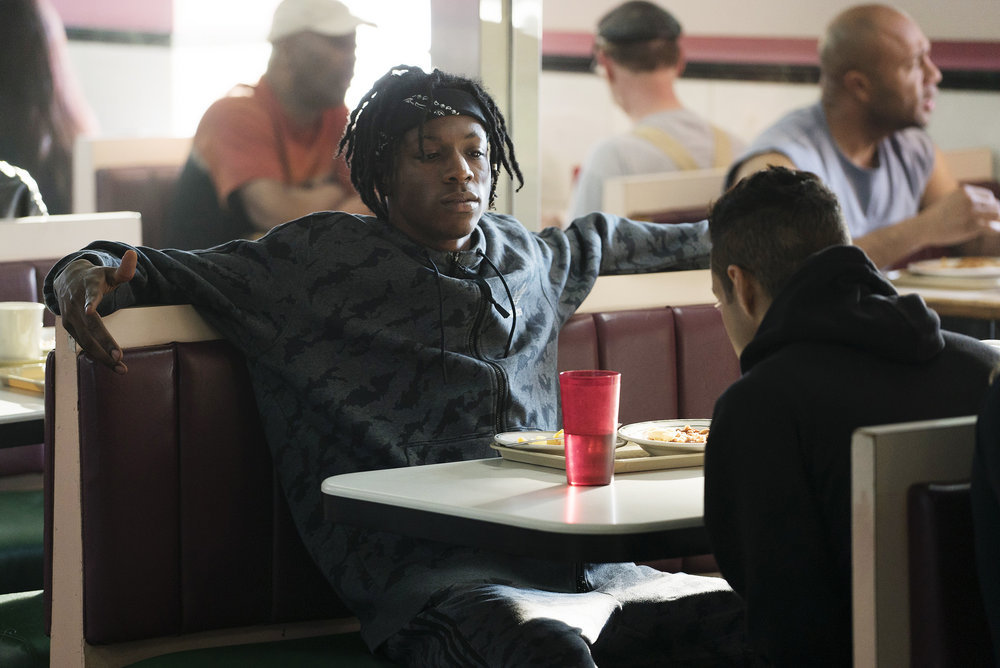 Part one picks up right where Elliot and Tyrell fire off the hack to encrypt E-Corp's data. From here, just before Elliot possibly reaches for the hidden gun, we get another sudden jump in time, back to where Elliot fell (?) out of the window and hit his head. While not confirming, we might have finally got a glimpse as to why Elliot thinks the way he does. He might actually have some missed brain damage leading to his psychosis. It'll be interesting to watch the rest of the series to see if this damage will manifest itself into other issues further down the line.
Like the first season, season two maintains its level of confusion and off frame camera positioning to keep us the audience off balance and questioning everything. Esmail will helm the entire season this year so I would expect a high level of consistent inconsistency with the camera framing, music style, and shot selection to really bring us into the mind of Elliot and the depths of his mental state.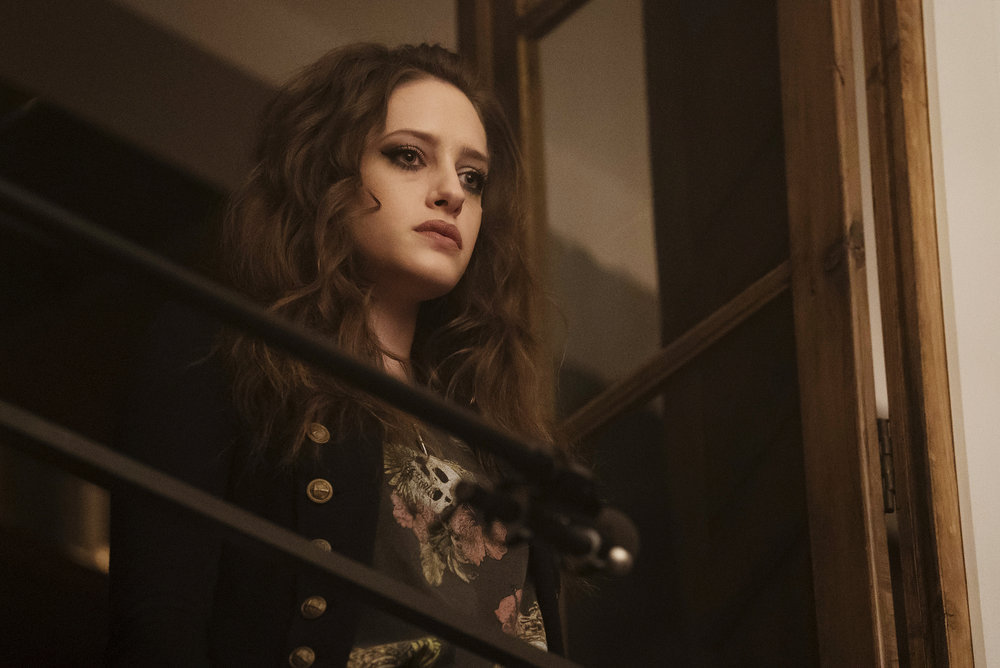 One month after the hack, the world financial markets are still in disarray though and many of our original players have changed radically. Elliot is off in seclusion trying to ignore and suppress his alter ego Mr. Robot. This backwards and outwardly hostile dynamic is easily the strongest part of the episode. In the last season, we had a strong mentor mentee relationship, but this season, after the reveal that Mr. Robot is both Elliot's father and a figment, Elliot's hostility makes for some amazing scenes in the premier. And despite everything, we get a real look of possible defeat and fear from Mr. Robot as Elliot's personality continuously works to stay in control.
The episode becomes a question of who is in control. In his journals, Elliot writes that "control is an illusion" but as we progress in the episode, and the whole season, we assuredly will discover that the real war of the season is probably not fsociety vs E-Corp, but rather Elliot vs Mr. Robot for control of the dominant personality.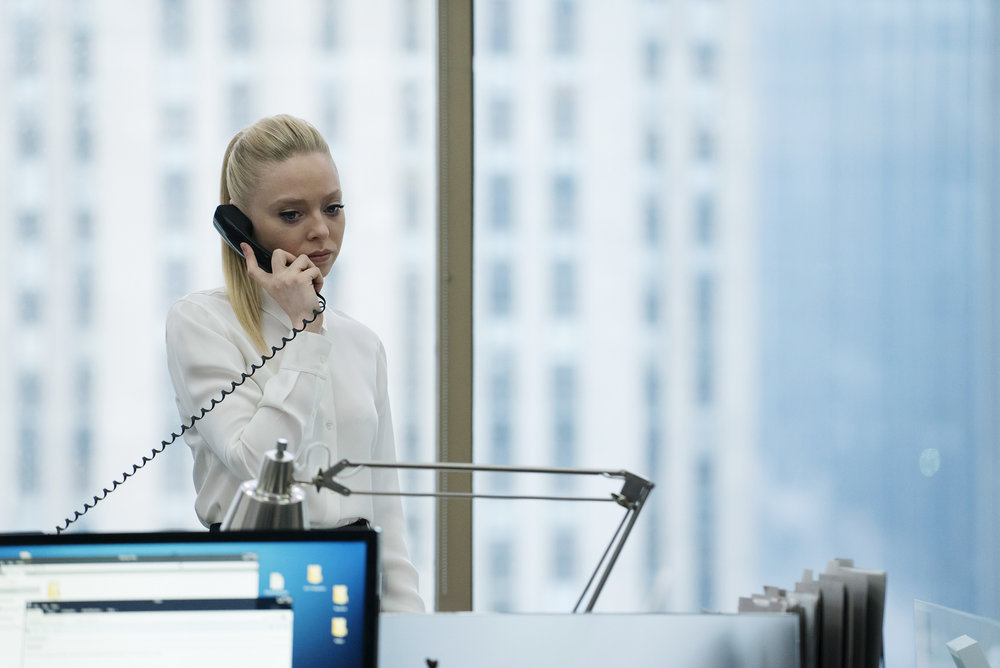 Meanwhile, we've seen that Angela has fully embraced her role at E-Corp as a PR manager, turning into the very monsters she despises. In fact, I think the sinister emotionless Angela is quite the interesting reversal of character. It's as if she's channeled the emotionless demeanor of last season's Elliot to power through a soulless existence. But her confidence regimen may have gone too far now, pushing her into psychosis herself.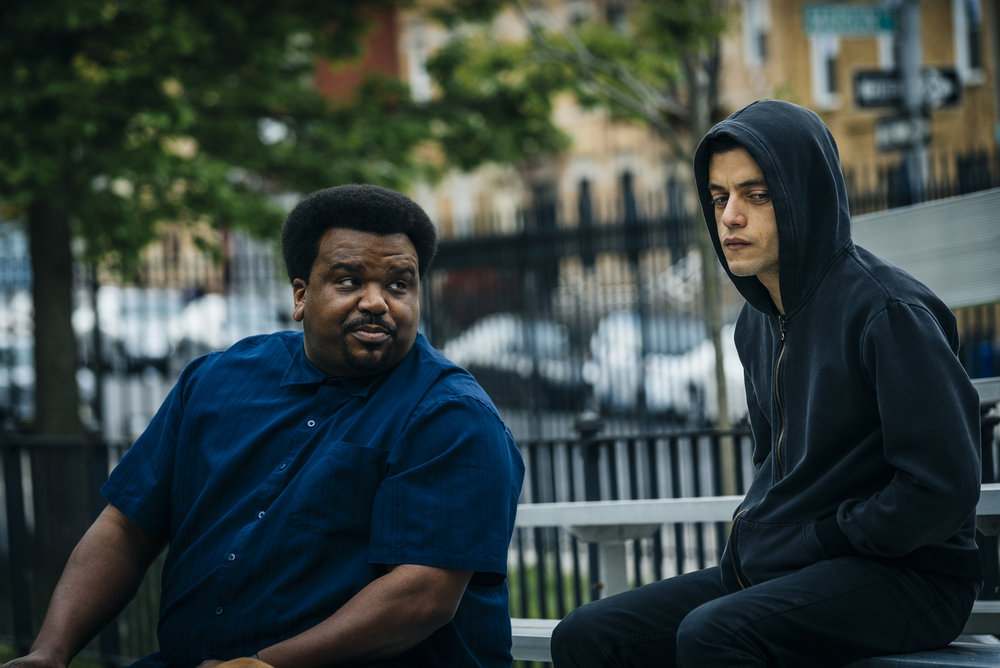 Mr. Robot 2.0 is exactly more of what made the show a hit last year but far darker and far more ruthless, and it's all the better for it.
Other notes
Hacks IRL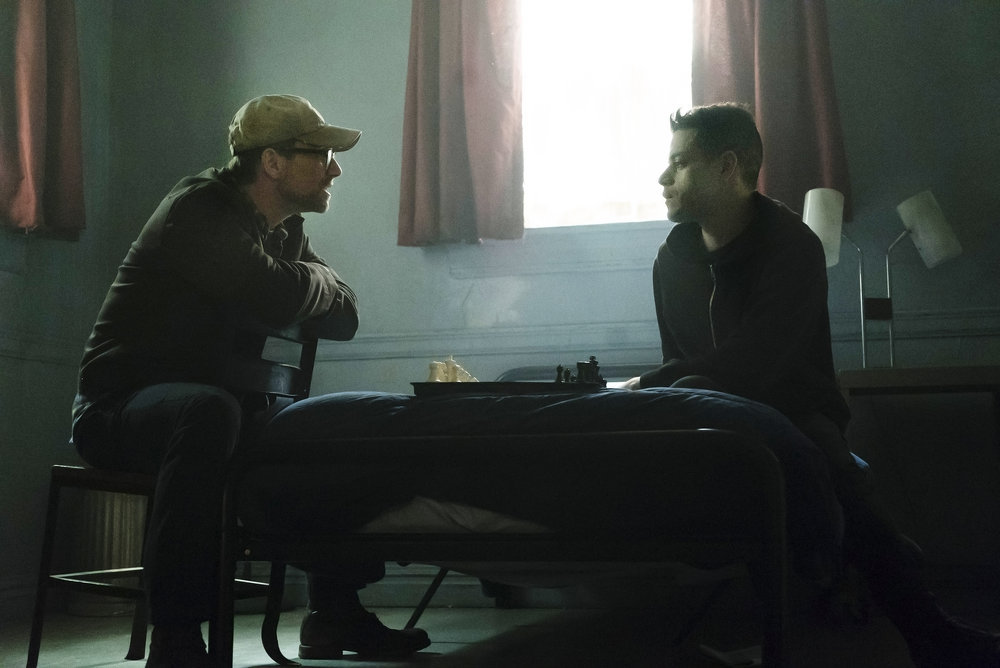 Music
Watch More Episodes