Now that season one is complete, it's clear to everyone that Mr. Robot is one of the best television shows of the year, if not ever.
One of the most notable sleeper hits in recent memory has to be USA's Mr. Robot. The growing drumbeat of praise is completely unprecedented and for fans of quality television, Mr. Robot clearly has something special.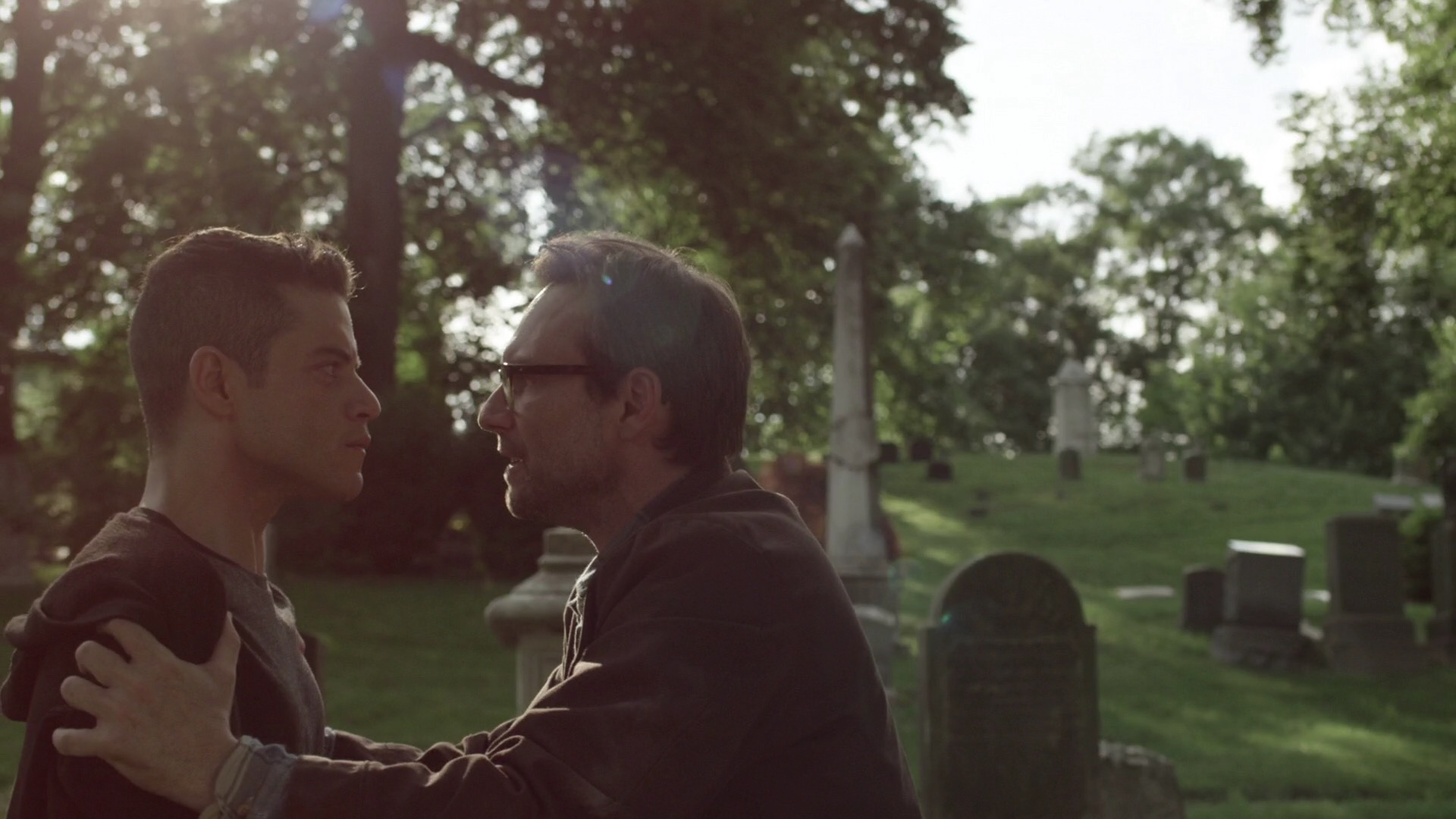 It's been quite some time since a show has made television the true long form cinematic experience television enthusiasts desire and recognize as the future of the medium. Each week show creator Sam Esmail shows an understated mastery of music and cinematography that leads to an incredibly unique and exciting experience.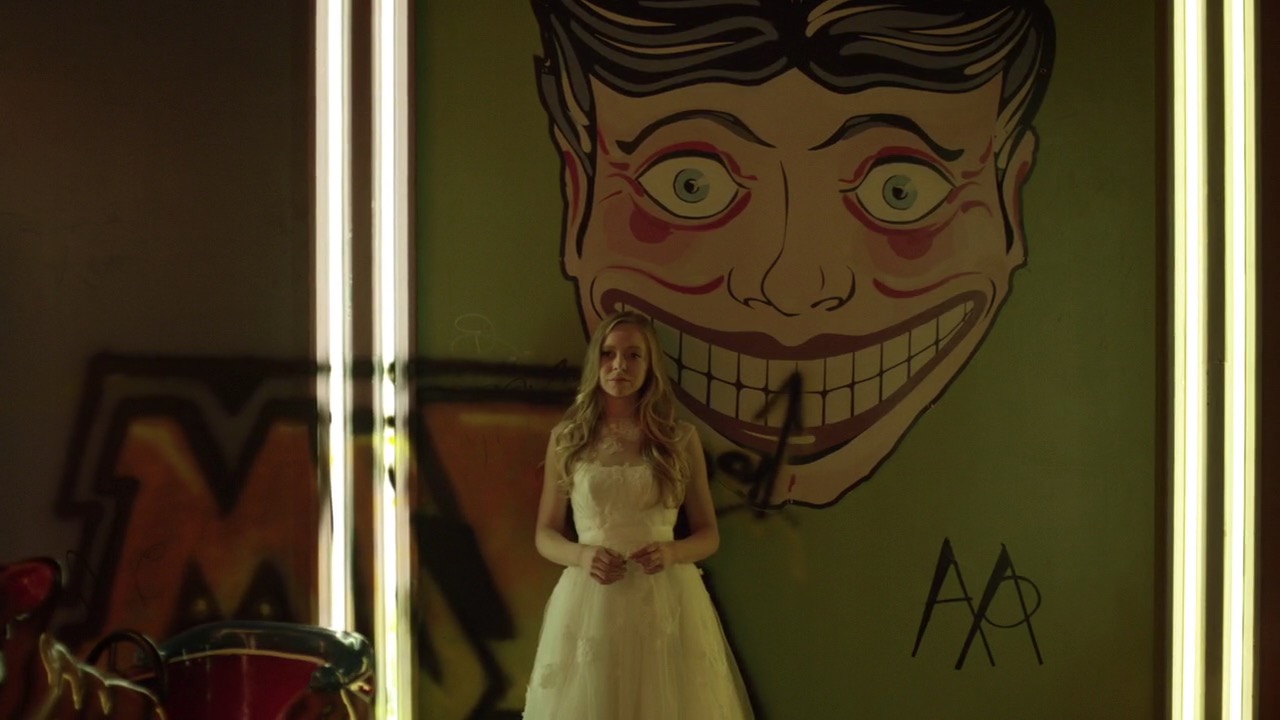 In terms of music, Sam Esmail has masterfully shown how each song has been explicitly chosen to bring cohesiveness to the important scenes and transitions. As a music lover, you have to become excited at hearing such a unique, yet pertinent soundtrack matched so well to the scene.
Esmail has mentioned that many scenes grew out of the music selection first with the scene development afterwards, and it clearly shows. Composer Mac Quayle's original scoring includes both driving technological thriller as well as pure silence that just highlights the emotional instability of the characters and the emotional draw by the audience.
Esmail's constant use of non-traditional cinematography techniques works to break the concept of traditional viewer-subject interactions. Elliot is in a constant state of instability, and as Esmail has drawn us into him with camera work, we are also part of Elliot's instable of-centered mind. Esmail constantly breaks the fourth-wall while pushing our view of Elliot's world so far askew we have but no choice but to lean with the camera, and this makes for one of the most unique television experiences in recent memory.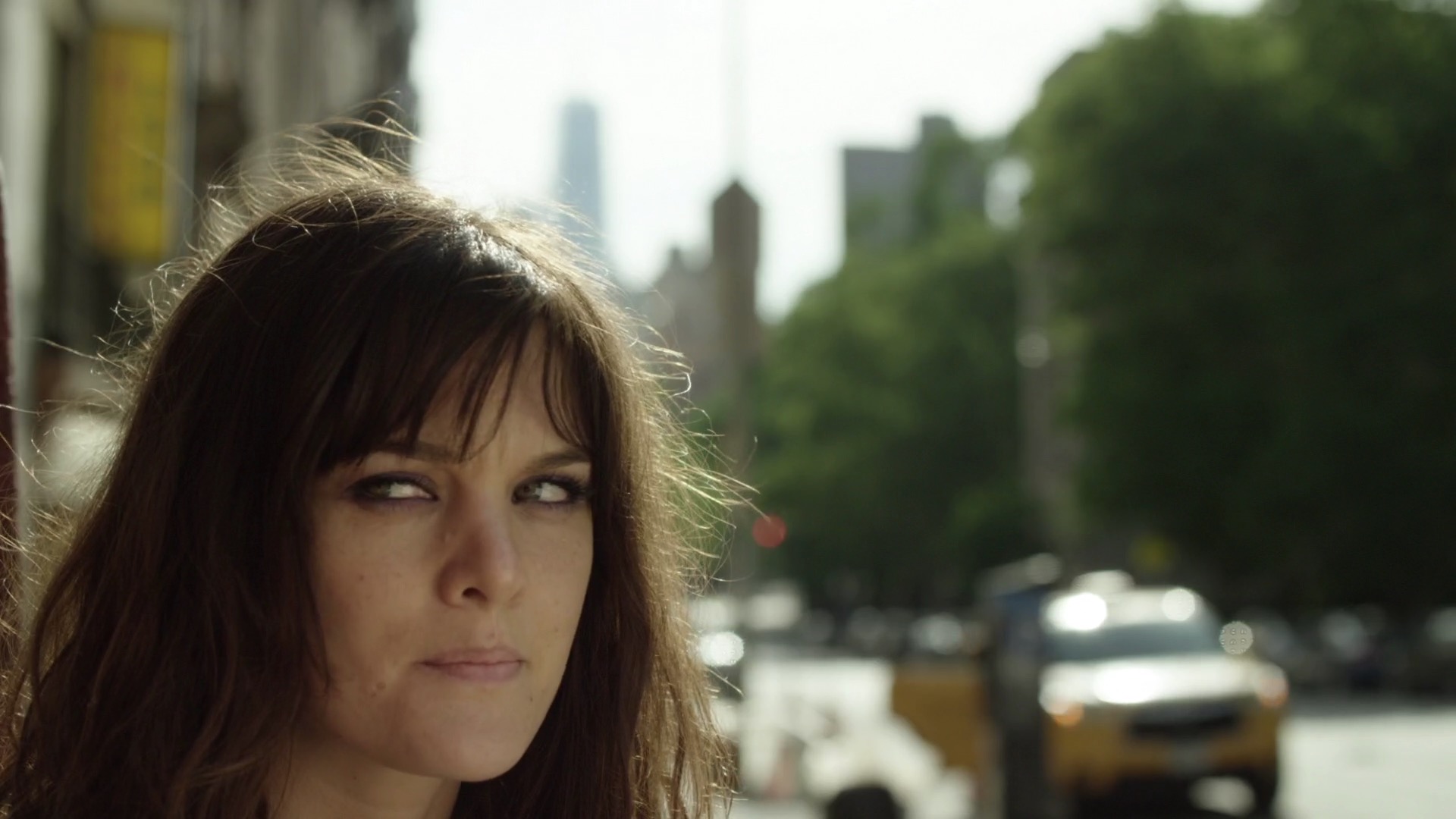 Season one contains so many vestiges of brilliance it's hard to even list. When describing the show to my friends, I can only talk about the idea that is a "mix of Fight Club, Momento, American Psycho, with a dash of Kubrick". Clearly Esmail is a big fan and gets his inspiration from these, and many other classic thrillers, and the tone and pacing of Mr. Robot clearly reflects this.
Esmail is never afraid to break all the rules of traditional video progression. Seamlessly moving between reality, fiction, and everything in between, we the viewer is constantly in a state of unease that's purely exciting. One of the most trilling sequences has to be Elliot's hallucination conversation with his beta fish (voiced by the amazing Keith David)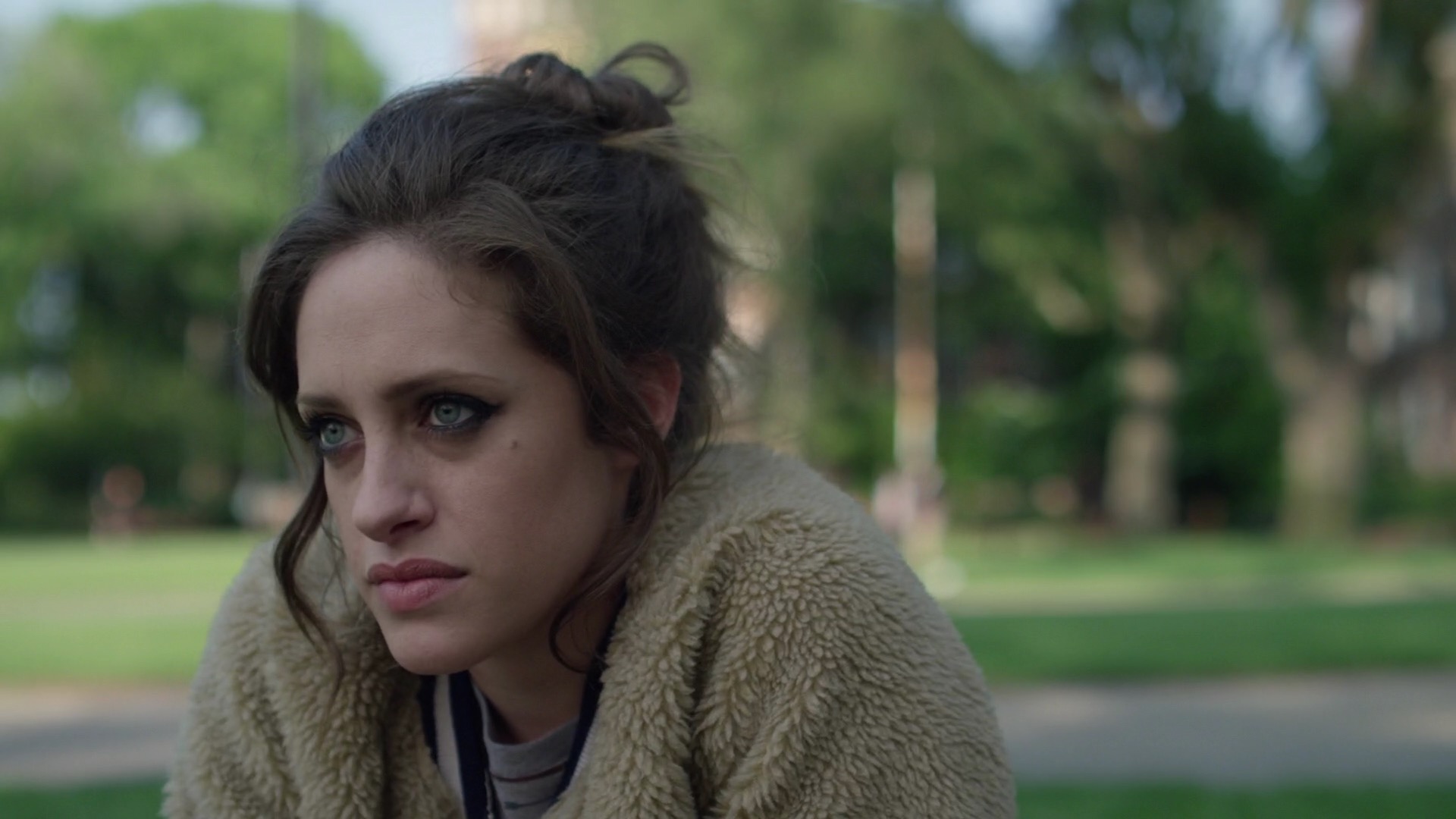 My biggest disappointment of season one though has to be idea that we now must wait 40 plus weeks before the next season of the series. Tonight's season finale, while thrilling, leaves basically every story point up for grabs in a deliberately confusing situation. It is well known that Mr. Robot was originally conceived as a screenplay, and season one was merely Act One. Until we get to Act Two, we can only speculate what in the world we've just witnessed and grab a bag of popcorn as we wait for the intermission to end.
Observations
For the best viewing experience, the Mr. Robot Reddit page is a must read for episode discussion and analysis. As one of the fastest growing sub-reddits, the members are dedicated and brilliant fans.
Gideon Goddard is by far the most tragic character, probably listed under Lawful Good. I feel really bad for him as he does nothing but try to be good to everyone and ends up with the short stick.
Joanna Wellick is clearly the Neutral Evil one. Evil never looked so good.
The show itself uses some amazing title sequences inspired by a whole host of prior art.