Can Noah and Hiro save the summit and what do they learn when they travel back?
When a show has to deal with time travel story lines, oftentimes it's a good way to cheat with what surmounts to a giant flashback episode. On it's seventh episode, we get to see all the events surrounding the summit bombing, including Phoebe's role in darkening the sky.
Without the need to drag a huge number of storylines into the episode, "June 13" actually flows fairly well and provides a large amount of backstory about Erica's plans and what really happened on that fateful day. But as with all time travel based stories, there's a lot of confusing elements concerning plot continuity.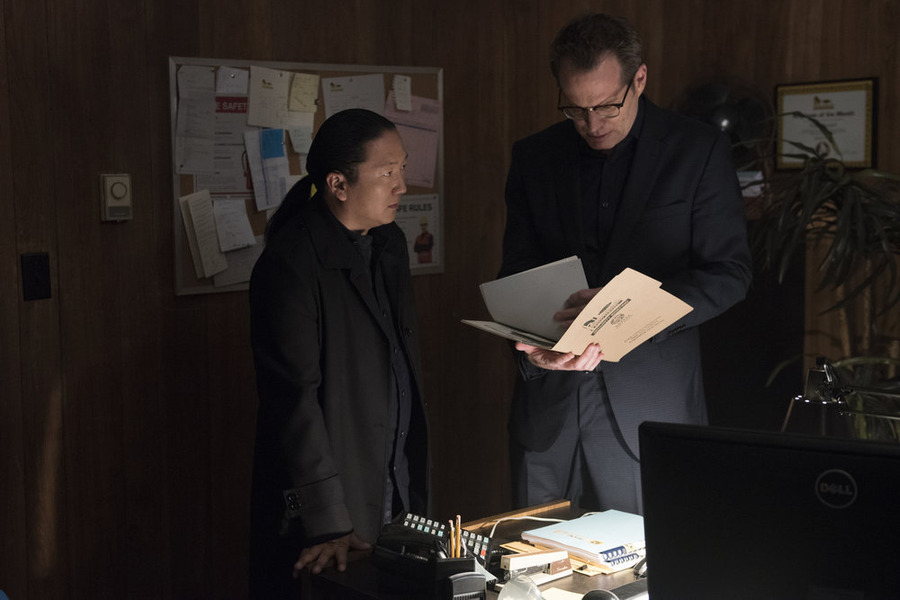 It's clear though now that Noah had to have his mind cleared to protect his grandchildren from Erica's evil clutches. In a clear stroke of continued plagiarism, Claire dies in child-birth while having a twin boy and girl. These kids are destined to save the world, but not if Erica finds them and kills them. The only way to save them is to raise them in secret, unknown to everyone. The only catch is they have to grow up 15 years in the past so their skills will manifest in a year in time to rescue the world. Clearly someone has been watching a lot of Star Wars prequels while writing this series, but based on the never-ending duplication, it can hardly surprise anyone.
Of course these kids are also Malina and Nathan (aka Tommy), and somehow the Nurse who cares for he and his sister ends up being Tommy's adopted mother. What I don't get is what happens in the next year that makes him want to suddenly change his mind about saving the world. Also, I guess we just don't know when the nurse ends up with Nathan as she clearly doesn't remember him as a baby.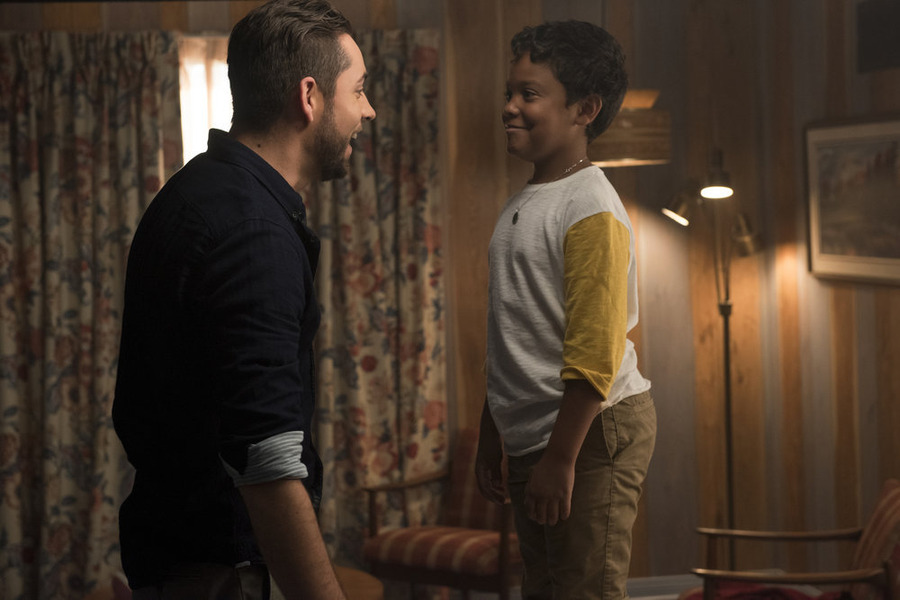 The weakest point of the episode really has to be the entire Luke and Dennis story, and the show's never ending need to justify that Luke is a great guy, and that somehow this tragedy would drive him and his wife on the murderous rampage. I'm not sure what we were supposed to feel from these scenes other than annoyance at how they break things up.
We're reaching the home stretch with three remaining episodes, and there are still a ton of questions to answer.
Other Observations
They spend a LOT of time not showing Claire's lifeless body. I mean seriously, they couldn't even pay her to lie dead on a table?
Did Mohinder die in the garage?
They actually address the fact that Hiro can see though all the different timelines, and yes, this whole thing is basically a fixed point in time.
Hiro's friend Otomo completely betrays him by locking him up in Evernow, but then regrets it when it's reported that Hiro has died in Odessa?
I guess Caspar Abraham (penny for your thoughts) erases 2014 Noah's mind after they agree to keep the twins hidden, and the fact that he runs into 2015 Noah.