Falling Skies returns with an action packed start to the third season.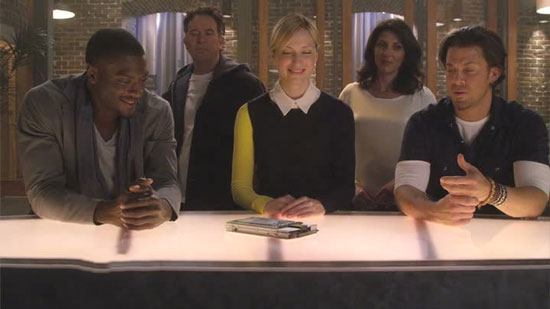 After five seasons, Leverage comes to a close with a Christmas gifts any fan of the series will be satisfied with.
In the two part season finale, Falling Skies continues its trend of character bickering but maintains enough interest to keep viewers watching.