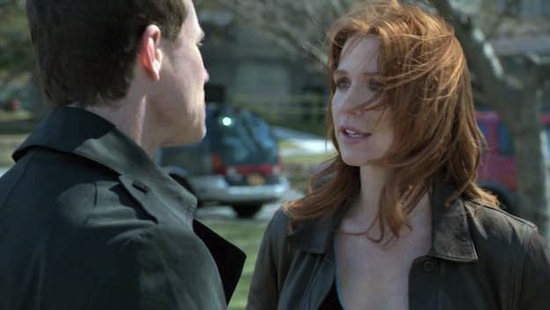 So far this year, I haven't been impressed by much on Tuesday. The new crime drama Unforgettable is drawn out, while New Girl is kind of a train wreck.
Unforgettable
Unforgettable is a totally forgettable come procedural that's mired by it's own plot device which brings the momentum of the episode to a standstill every time. Despite the strong performance by Poppy Montgomery as Carrie Wells, the show as a whole has very little in terms of character development, lacks supporting cast that are even noticeable, and maintains a predictable crime setup that is littered with plot holes.
While the idea of a cop that can never forget anything is not new, in the past, other shows have used the concept a bit more sparingly than they use here. In Unforgettable, the memory device takes front stage in the episode, and brings the whole episode to a grinding halt every time.
New Girl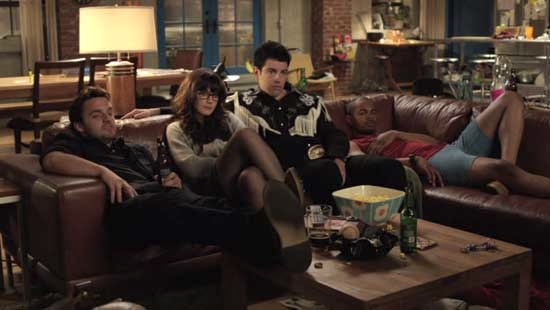 New Girl, Fox's latest comedy, stars a lovable heroine, but is weighed down in the self destructive tendencies of her character. As much as I love the work of Zooey Deschanel (500 Days of Summer), I can't help to think that her awkward girl routine is very overplayed. In addition, her new roommates just lack the chemistry that's needed to compete against the competition airing right now, and in general aren't that likable.